Trait is the attribute the creature acquires at the end of each stage of the game. They would grant distinct abilities either active or passive. In the Space stage all Consequences are automatic excluding the one used by the Archetype.
Traits come in 3 colors for the first 4 stages = Red, Green and Blue. Generally, Red means aggressive, green means friendly, and blue is in between.
Abilities
Edit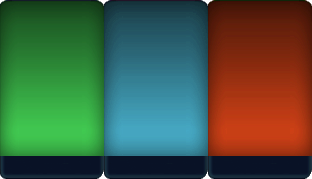 Ad blocker interference detected!
Wikia is a free-to-use site that makes money from advertising. We have a modified experience for viewers using ad blockers

Wikia is not accessible if you've made further modifications. Remove the custom ad blocker rule(s) and the page will load as expected.